TEMPLE ISAIAH WELCOMES YOU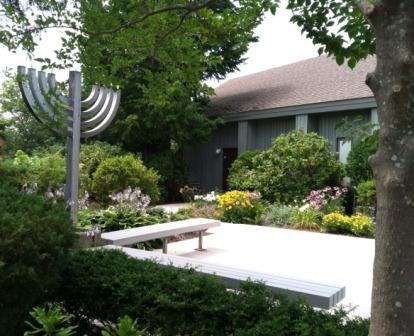 Temple Isaiah of Stony Brook is a Reform Jewish community with about 275 family and individual members.  More than a congregation, for many members we are a big, extended family.  We offer many fine religious, cultural, educational, and social-action programs catering to a wide variety of interests.  Let us tell you a little about our special place and the special people you will meet here.
UPCOMING EVENTS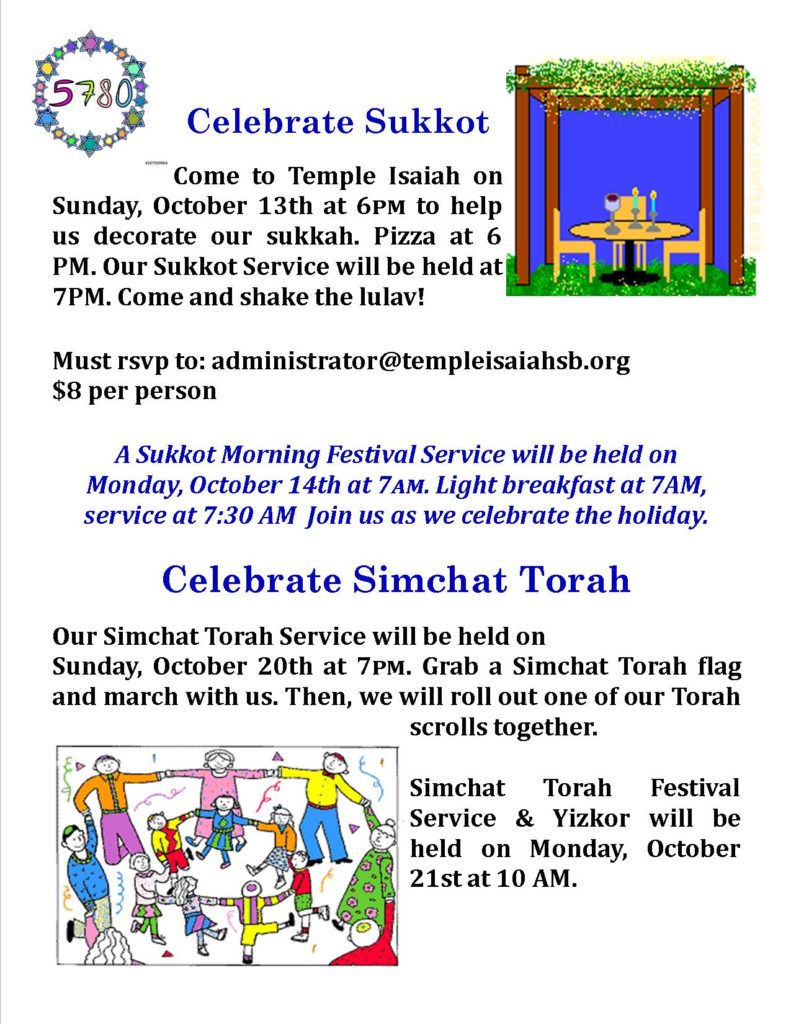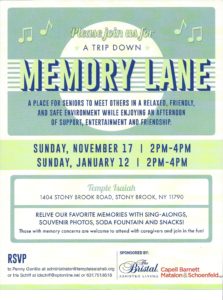 Get Connected
Sisterhood Year End Book Discussion and Dinner

Wednesday, June 12th at 6:30 PM

Please rsvp to:

Paula: pbennett1000@gmail.com or

Eileen: ebdonnell@optonline.net

Looking to get connected with all our Religious School activities,

please contact Ilene mamallama2@optonline.net  or Ellen ellenflaxmancovino@yahoo.com, to join the fun.