TEMPLE ISAIAH WELCOMES YOU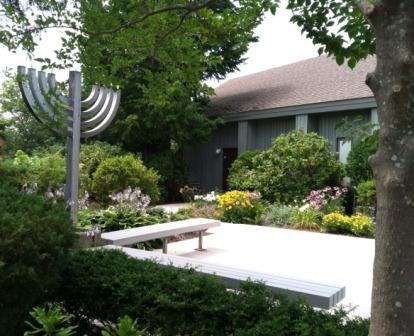 Temple Isaiah of Stony Brook is a Reform Jewish community with about 275 family and individual members.  More than a congregation, for many members we are a big, extended family.  We offer many fine religious, cultural, educational, and social-action programs catering to a wide variety of interests.  Let us tell you a little about our special place and the special people you will meet here.
"MISHKAN HANEFESH CAMPAIGN"
a Beautiful New High Holy Day Machzor
Please be part of our Initiative! We need YOU to make this happen!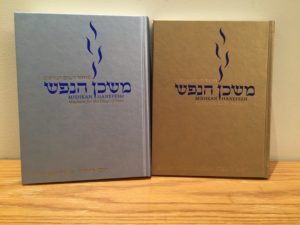 Suggested Donation Levels
$108 , $180, $360, $540, $1,080, $1,800, $3,600, $5,400, and any other amount.
Contributions of $108 or above will receive bookplates for dedication; donations of $500 or more
will be acknowledged on a permanent plaque in our Temple.
Please contact the office for more details or to make a donation.
631-751-8518
UPCOMING EVENTS
Sisterhood Year End Book Discussion & Dinner
Wednesday, June 12 at 6:30 PM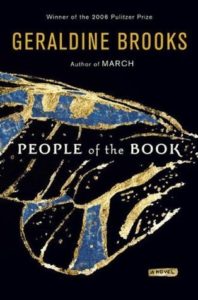 This year's book choice is The People of the Book by Geraldine Brooks.  Dinner is free for 5779 dues paid  members and $25 for non-Sisterhood members and guests.
Get Connected
Sisterhood Year End Book Discussion and Dinner

Wednesday, June 12th at 6:30 PM

Please rsvp to:

Paula: pbennett1000@gmail.com or

Eileen: ebdonnell@optonline.net

Looking to get connected with all our Religious School activities,

please contact Ilene mamallama2@optonline.net  or Ellen ellenflaxmancovino@yahoo.com, to join the fun.