TEMPLE ISAIAH WELCOMES YOU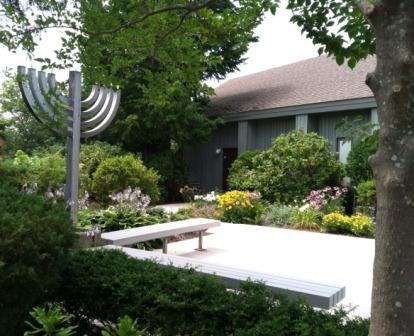 Temple Isaiah of Stony Brook is a Reform Jewish community with about 275 family and individual members.  More than a congregation, for many members we are a big, extended family.  We offer many fine religious, cultural, educational, and social-action programs catering to a wide variety of interests.  Let us tell you a little about our special place and the special people you will meet here.
For Synagogue and School closings check website or News 12 School Closing List
Upcoming Events
"MISHKAN HANEFESH CAMPAIGN"
a Beautiful New High Holy Day Machzor
Please be part of our Initiative! We need YOU to make this happen!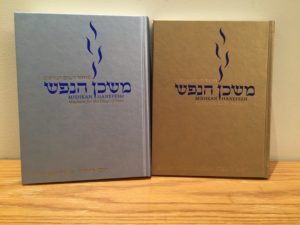 Suggested Donation Levels
$108 , $180, $360, $540, $1,080, $1,800, $3,600, $5,400, and any other amount.
Contributions of $108 or above will receive bookplates for dedication; donations of $500 or more
will be acknowledged on a permanent plaque in our Temple.
Please contact the office for more details or to make a donation. 631-751-8518.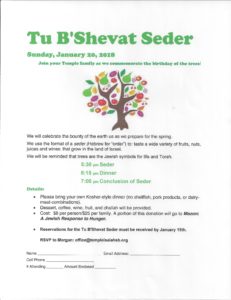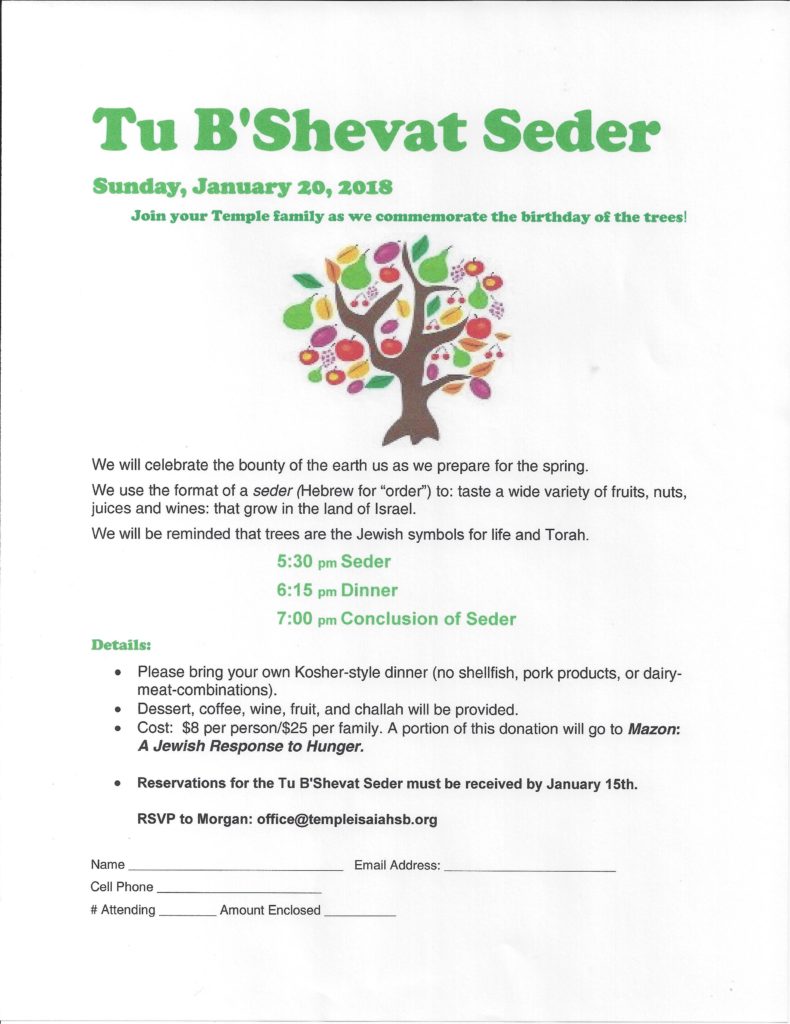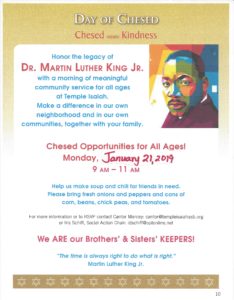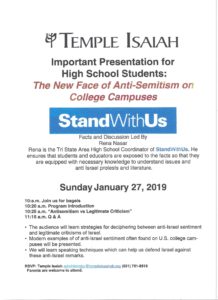 Get Connected
Sisterhood Book Discussion and Signing with author Rabbi Stephen Karol, Sunday, January 13th at 1 pm. Please rsvp with lunch option $12 per person.

Contact our Co-Presidents

Paula: pbennett1000@gmail.com or

Eileen: ebdonnel@optonline.net

Save the date:

Please click on the link for Brotherhood's Scholarship applicationBrotherhood scholarship


Many upcoming events:

Football & Food at Benchwarmer's,( tentative, Jan 13th)

Purim Carnival, Sunday, March 17th and much more!

 

Looking to get connected with all our Religious School activities,

please contact Ilene or Ellen, to join the fun.

Social Action News:

Stand With Us presentation, Sunday Jan 27th.

Our next "Down Memory Lane" is Sunday, Feb. 10th from 2-4 PM.