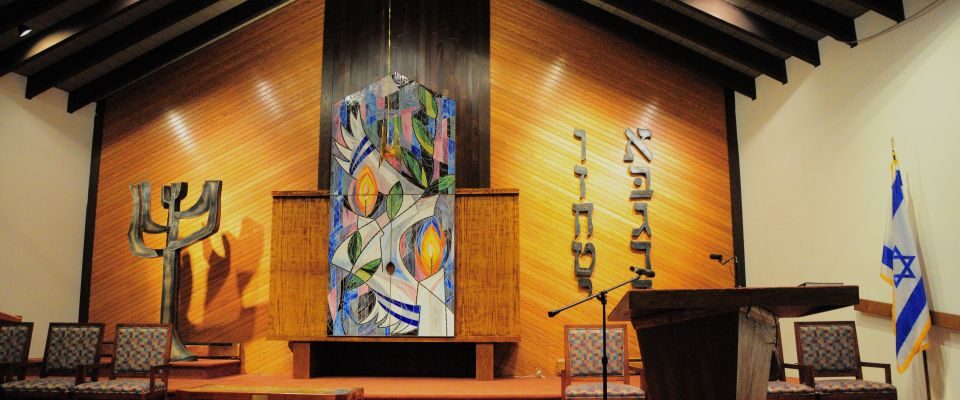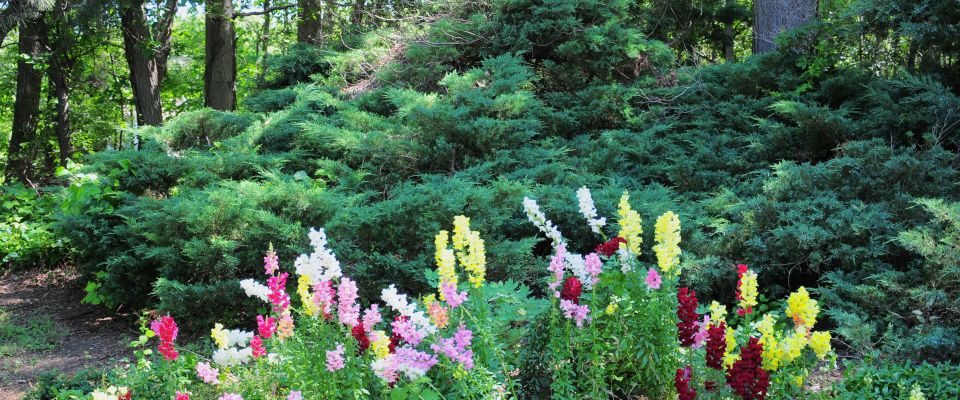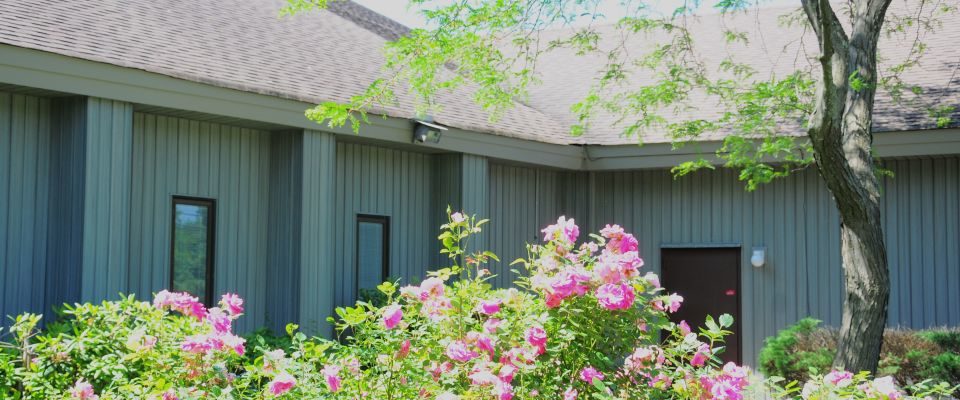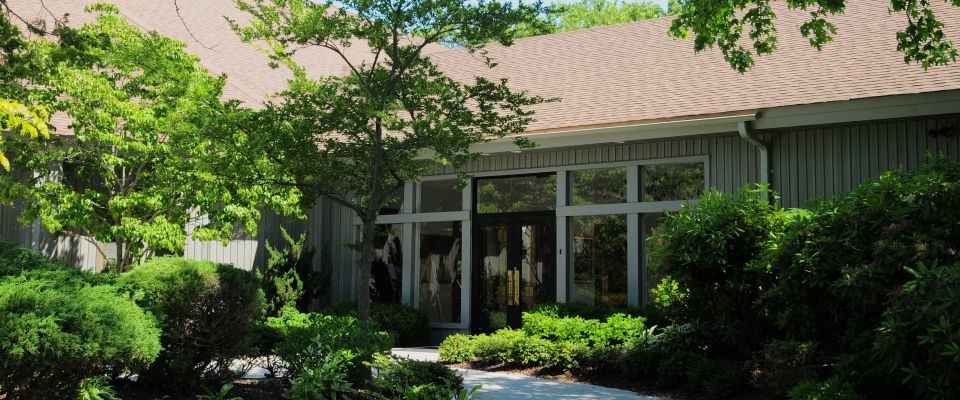 TEMPLE ISAIAH
WELCOMES YOU

Temple Isaiah of Stony Brook is a Reform Jewish community with about 250 family and individual members.  More than a congregation, for many members we are a big, extended family.  We offer many fine religious, cultural, educational, and social-action programs catering to a wide variety of interests.  Let us tell you a little about our special place and the special people you will meet here.
To download the virtual Prayer Book: Click Here
To register for Religious School: https://tisbny.org/event-catalog/
Temple Isaiah is standing in solidarity with the people and State of Israel.
SHABBAT SHALOM
Friday, December 1, 2023
Erev Shabbat Service
at 6 pm
New Member Welcome,
Pizza and Ice Cream Social to follow!
Saturday, December 2, 2023
Torah Study with
Rabbi Josh
at 9:30 am ZOOM
Member ID: 869 3127 3990
Passcode: Bethel
One tap mobile
+16469313860,,86931273990#,,,,*354680# US
+19292056099,,86931273990#,,,,*354680# US (New York)
Dial by your location
• +1 646 931 3860 US
• +1 929 205 6099 US (New York)
• +1 309 205 3325 US
• +1 312 626 6799 US (Chicago)
• +1 301 715 8592 US (Washington DC)
• +1 305 224 1968 US
• +1 253 205 0468 US
• +1 253 215 8782 US (Tacoma)
• +1 346 248 7799 US (Houston)
• +1 360 209 5623 US
• +1 386 347 5053 US
• +1 507 473 4847 US
• +1 564 217 2000 US
• +1 669 444 9171 US
• +1 669 900 6833 US (San Jose)
• +1 689 278 1000 US
• +1 719 359 4580 US
Meeting ID: 869 3127 3990
Passcode: 354680
Find your local number: https://us02web.zoom.us/u/ktGXPscQv
 Sisterhood Wishes Everyone a Very Happy Hanukkah!
Sisterhood Dates
Sisterhood Meeting:  Sunday December 3rd at 9:30 am in the kitchen for SH Latke Bash Day volunteers. needed and appreciated. We will be finalizing plans for our olive oil tasting booth and Judaica sale at the Latke Bash. 
Sunday December 10th: Visit Sisterhood's Olive Oil Tasting Table and Judaica Table at the Latke Bash 9am-11am. Taste a variety of olive oils and pick up a special item from our Judaica selection. 
During the week of December 4th through 8th of December Judaica items from the lobby cabinets and Judaica Table will be available for purchase during Temple office hours. 
Stay tuned for Sisterhood's member morning get together in January!
Update: So far we've collected 55 cards and $40 (that Ezra will match) for the kids in Israel and Magen David Adom respectively.  
Join us on Wednesday, December 6th at 7 pm

for our Annual Congregational Mtg and Vote

 
Supporting Israel this Chanukah
On Chanukah, we are reminded that we can bring light into a dark world and that there is a space for hope even in challenging times.
This year, we want to encourage you to find extra joy in Chanukah by shopping for gifts for your family and friends from Israeli shops/businesses.
Below is a list of some businesses in Israel that we know and enjoy. We encourage you to shop at one of these (or another that you know of) to support the Israeli economy as well as our Israeli friends and family.
Just a reminder to allow extra time for shipping so order now!
Chag Urim Sameach! May your Chanukah be full of beautiful light.
Temple Isaiah Book Club
Tuesday, December 19th at 1 pm
Our next selection is
The Immoralists
by Chloe Benjamin
Our book club welcomes both Temple Isaiah members and their friends. Join and partake in our lively discussions!
Any questions! Contact Carole-Ann, yescag18@gmail.com
Attached please find links to virtual flip book versions of our prayer books, which you are welcome to use to enhance your experience during services:
click on "FLIP BOOK" link below, and then scroll down to access the various links to the three flip books.
-Mishkan Halev for Shabbat