Welcome from Rabbi Joshua Gray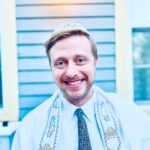 Shalom!
Rabbi Joshua Gray (Rabbi Josh) is thrilled to be a part of the Temple Isaiah family. A warm, compassionate, and inclusive rabbi, Rabbi Joshua began his career as a professional actor/singer, which led him to his wife, his bashert, Meghan. Joshua and Meghan have two young children, Cameron and Lena. After settling down in Joshua's hometown in Upstate New York, Joshua began full time work as a Director in the Mental Health field. As a nationally certified trainer in Mental Health First Aid, Trauma-informed Care, and many other programs, Joshua has designed and delivered an array of wellness and mental health training and education to a vast assortment of audiences, including school administration, college students, primary and high school students, social services, clergy, and law enforcement, among many others. Rabbi Josh has created various educational programs, including Through a Jewish Lens: Mental Health and Wellness, which has been delivered at a variety of congregations that span denominations.
Rabbi Josh also loves to combine his love of Jewish wisdom and t'filah with his classically trained tenor singing voice to create moments of joy and light. Rabbi Josh believes that every person was created B'Tzelem Elohim (in the image of God), and that there are many pathways to religion and spirituality. Rabbi Josh seeks to help you deepen your personal connection with Divinity, and is open to officiating and guiding people regardless of age, gender, sexual orientation, race, ethnicity, etc. Rabbi Josh happily caters to interfaith, and LGBTQIA+ celebrations and events.
When not studying Torah, Rabbi Josh loves to spend time with his family, exercise, and stream a good movie or television series. Rabbi Josh is also an avid sports fan with a particular affinity for the New York Jets.
Rabbi Josh earned his Bachelor of Arts in psychology from The Pennsylvania State University, graduating summa cum laude. He earned Semicha (Ordination) through Rabbinical Seminary International, and is a member of the Rabbinical Fellowship of America, International.
Simchas or Tzures
Whether you have happy news (simchas) or sad news (tzures), we hope you will share it with us. Rabbi Gray likes to know about births, engagements, weddings and other happy occasions, as well as hospitalizations, sicknesses or deaths. As hospital stays are often short and hospitals do not call us when you are admitted, please let us know so the Rabbi can arrange to visit or at least telephone. If you would like him or Rabbi Fisher or Rabbi Karol to officiate at a funeral, please speak to Rabbi Gray before scheduling. The sanctuary is available for weddings and for funeral or memorial services.
CONTACT INFORMATION
---
Rabbi Adam D. Fisher, Emeritus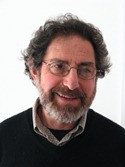 Adam D. Fisher served as Rabbi of Temple Isaiah in Stony Brook from 1971  to 2002.  He graduated Colgate University with high honors in Philosophy and Religion in 1962.  In 1967, he received Rabbinic Ordination from Hebrew Union College—Jewish Institute of Religion, where he was awarded a Doctor of Hebrew Letters degree in 1971, and an Honorary Doctor of Divinity in 1992.
Rabbi Fisher is a writer and poet, whose poetry has appeared in a variety of Jewish and general literary journals, including:  Judaism, CCAR Journal, Long Island Quarterly, West Hills Review, and Manhattan Poetry Review.  His books of poems include Rooms, Airy Rooms, (Writers Ink Press, 1988) and Dancing Alone, (Birmingham Wood/LI Quarterly, 1993).
Rabbi Fisher's short fiction has appeared in The Jewish Spectator and Echoes.  He is also the author of two books of liturgy:  Seder Tu Bishevat, The Festival of Trees, published in 1989 by the Central Conference of American Rabbis, and An Everlasting Name, A Service for Remembering the Shoah, published by Behrman House in 1991.
Rabbi Fisher is also the author of the widely-used educational text, My Jewish Year, a book on Jewish holidays and the Home Start series of holiday books for preschool children.  His book, God's Garden, is a collection of original stories for children.   Rabbi Fisher has also published many scholarly articles, contributed to anthologies, and done translations.
Rabbi Stephen A. Karol, Emeritus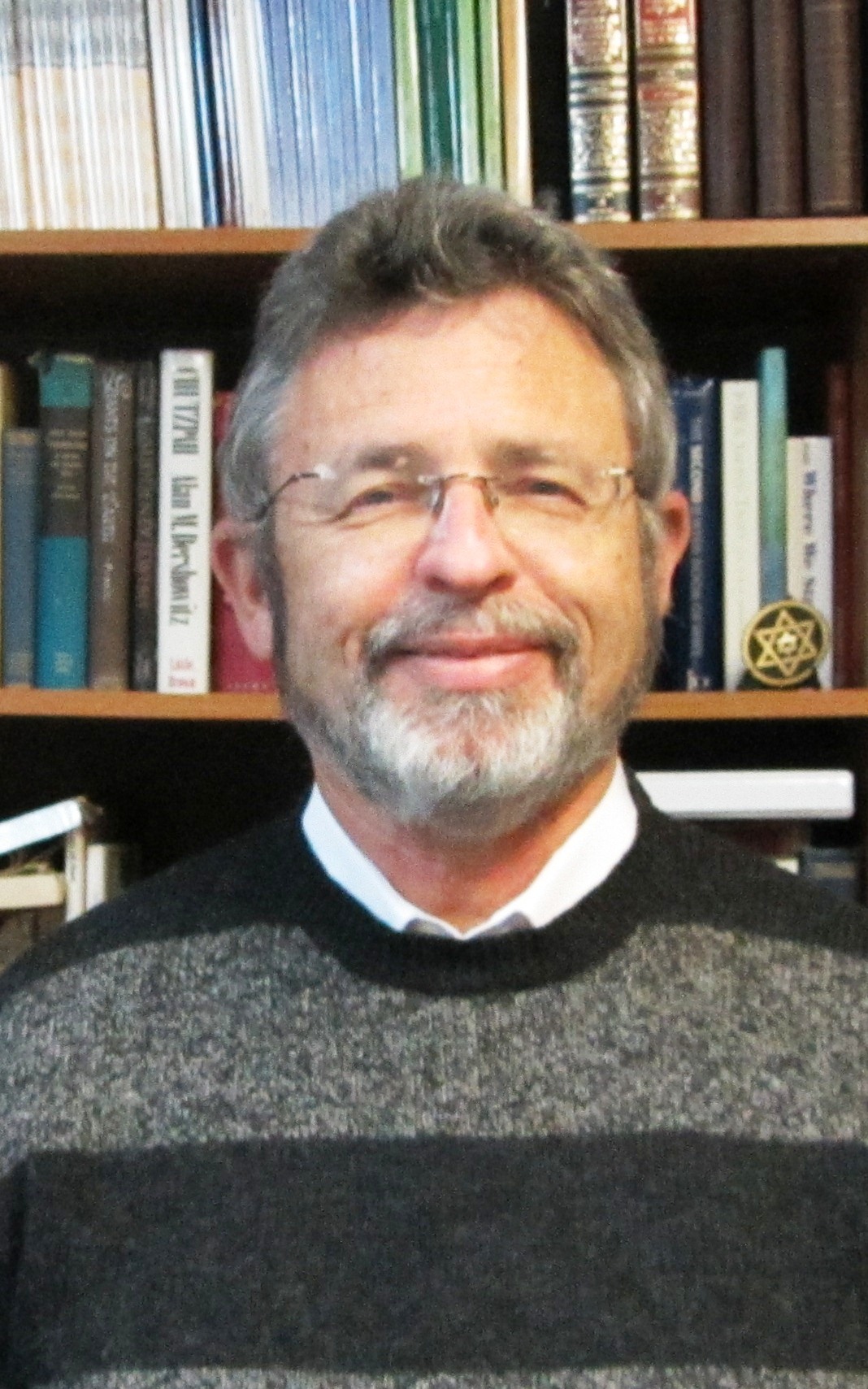 Rabbi Stephen A. Karol, a native of Kansas City, has served Temple Isaiah since July 2002. Rabbi Karol holds a B.A. in Sociology from the University of Wisconsin in Madison; was ordained at the Hebrew Union College—Jewish Institute of Religion in Cincinnati; and received Master of Arts in Hebrew Letters and Doctor of Divinity Degrees from HUC-JIR. Rabbi Karol served Temple Beth Zion in Buffalo, NY and Congregation Sha'aray Shalom in Hingham, MA before coming to Temple Isaiah.
He was selected as the Village Times Herald's Man of the Year in Religion in 2006, has served as President of the Three Village Interfaith Clergy Association, is on the board of the Shalom Interfaith Project, and participates in the annual Festival of Films and Faith as a committee member, panel member, and moderator for the films. He belongs to the Suffolk Board of Rabbis and the Long Island Board of Rabbis.
As a member of the Central Conference of Reform Rabbis, Rabbi Karol has been a committee chair, a regional vice-president, and a mentor for younger colleagues transitioning from rabbinical school to the congregational rabbinate.  He was also the chair of a national committee for the Union of American Hebrew Congregations (now the Union for Reform Judaism), led services at regional biennial conventions, and presented workshops at national biennials.