TIPA Mission Statement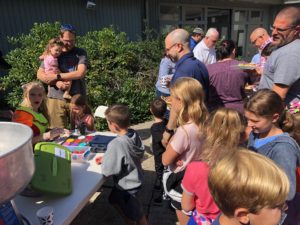 The Parents' Association seeks to foster community amongst religious school families in a variety of ways.  We strive to meet the social needs of families with young children through both religious and secular programming, with a vision of enhancing Jewish education and promoting Jewish values.
We support the Religious School curriculum by enriching the program beyond the classroom with interactive and experiential activities.  Some of these activities include an apple bar for Rosh Hashanah, Hanukah Happenings, the Purim Carnival, and Model Seders.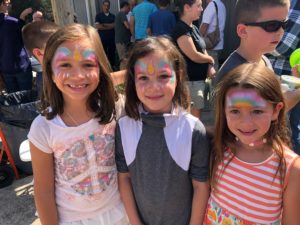 Parents' Association sponsors several social events throughout the year, including Bingo Night, Yoga on the beach, and Family Fun Nights.Please join us at our monthly meetings, posted on the Temple Calendar.  For more information contact Co Chairs: Ellen Covino: ellenflaxmancovino@yahoo.com.